Suppose you run a business, especially an online one. In that case, it is almost unlikely that you have zero social media presence because it is a great way to reach more of your target audience, build brand awareness, and connect with your customers.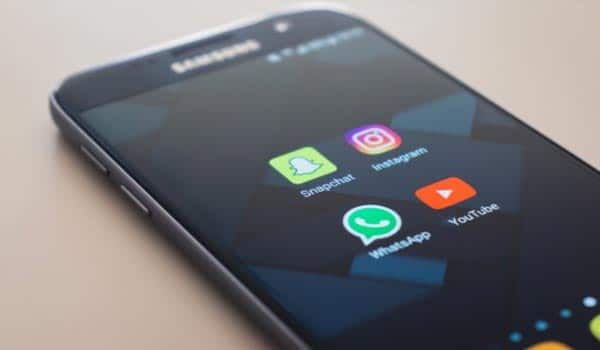 However, either your business is completely new, or you have been going back and forward with multiple social media strategies, there is always space to improve and succeed. 
Therefore in this article, we would like to share eight tips to improve your social media strategy and grow your business.
Tip #1: Have a Clear Goal
If you are struggling to come up with a clear goal for your social media strategy, or you can buy followers on Instagram and ask yourself why you decided to be on social media in the first place? Is it to grow brand awareness, drive more traffic to your website, or present a new line of products to your target audience?
An unclear answer indicates that you need to do some work on your strategy. Make sure that once you come up with an answer, it is specific and easily measurable. Otherwise, you will have issues evaluating your progress. 
Tip #2: Include Visual Elements
Nowadays, visual content is king, and there are many creative ways you could incorporate all kinds of forms of visual content into your social media strategy.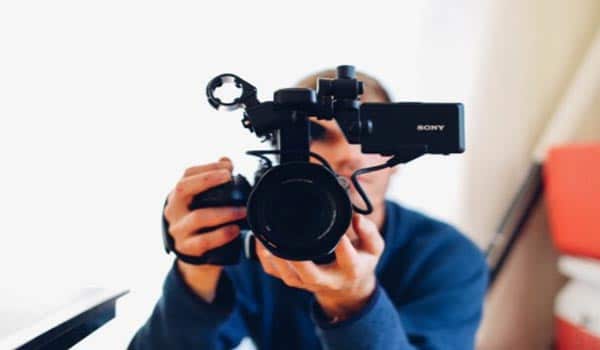 For example, such food delivery apps as Wolt are using GIFs to communicate with their customers in cases of delayed deliveries. To make your content more engaging, you can create your own GIFs by learning how to convert mp4 to gif.
Tip #3: Re-evaluate Your Target Audience
If your business is new, you might not have figured out who your target audience is. However, you should decide on that as soon as possible because all of the content you create and ads that you run should be targeted to those people.
For a business that has been running for years, it is also important to re-evaluate who is the target audience regularly. Like the times, your strategy, and maybe even your production change, the target audience may change as well.
Tip #4: Tone of Voice
When evaluating your current social media strategy, pay attention to the way you communicate with your target audience. The first important thing is to keep your communication consistent and have the same tone of voice in all social media channels.
Secondly, make sure that the content you write does not sound robotic. Make it seem as humane as possible. To help you out with that, you can even share stories of your employees on social media.
Tip #5: Collaborate With Influencers 
Micro-influencers are the real deal nowadays. As many people have lost trust in the largest influencers who are giving insincere product reviews just to earn money, micro-influencers have been generating much higher engagement rates.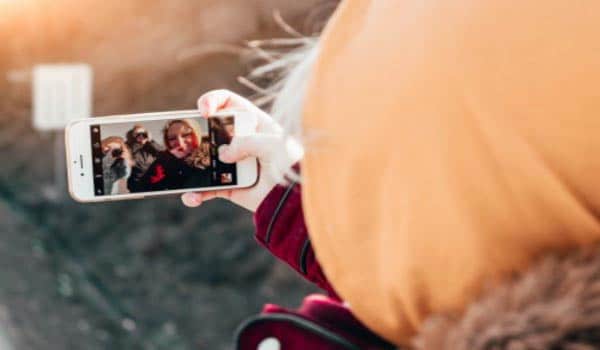 When you look for an influencer to work with, make sure that the concept of that person fits your brand. You can either contact local influencers yourself or work with specialized agencies that help brands and influencers find one another.
Tip #6: Don't Limit Yourself to Facebook & Instagram
Facebook and Instagram seem to be the main choices for many new brands that enter the market. However, you should consider that each business is unique in its own way, so is yours.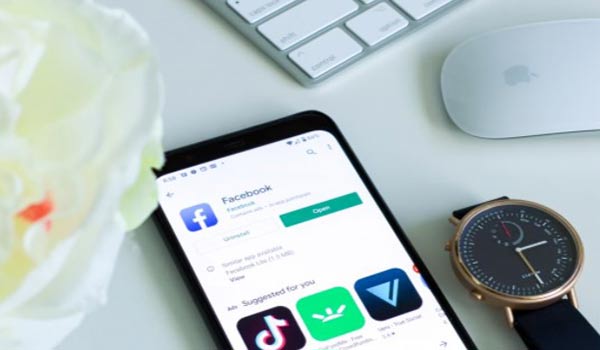 Therefore, you should think out of the box and expand the list of social media channels that you are sharing your content on. For example, video clips are currently the most engaging form of content; thus, if it fits your brand, you could create some videos on TikTok. Video content is also hugely popular over on Instagram so do not neglect this platform while pursuing TikTok. In fact, you might even want to purchase some followers for your Instagram account so that you can continue to grow all of your social media accounts equally. Subsequently, if you would like some more information about how to buy followers Instagram growth tools like Upleap are well worth researching as they can help you to boost your Instagram account in several different ways. 
Tip #7: Plan Your Content
It is important that you find the best formula of how much content you should share each week without being too annoying but still staying consistent. 
However, even if you figure out the perfect number of posts you should share per week, it may be hard to keep up with the content creation if you don't create it upfront and schedule it. To plan your workday, you can use such apps as ToDoist, and to schedule social media posts, you can use Buffer.
Tip #8: Monitor Your Activity
If you do not track your activity, then there is no surprise that social media doesn't payback for your business. Not measuring activity leads to not knowing what works and what needs to be improved in the ad campaign you are running.
Surely, you can always use the data that social media platforms provide, but the best way to measure your activity is by using specialized tools that help you identify the top-performing content.