Rent a WebSite 
Since 2007 and the worsening financial crisis, many companies around the world have chosen to have a website but rent. In addition to the much lower starting price and low monthly fees, this service has many more advantages over buying a website.
 If you look back, you will see the same thing, which is surprising again and again – companies that are experiencing difficulties paying thousands of levs for their new websites and who do not have enough money to promote them.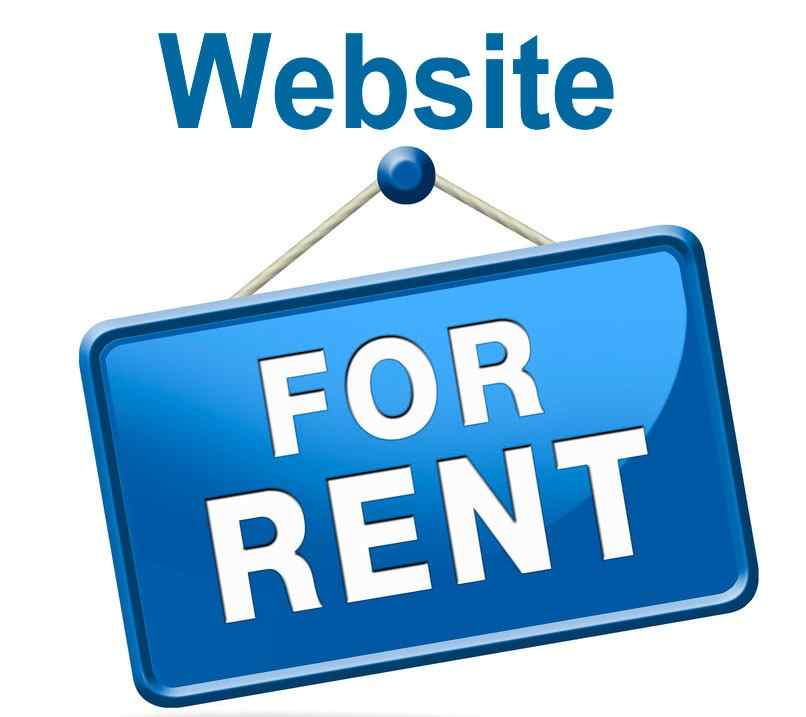 Websites can be expensive and take a long time to build. Server costs, maintenance, and design fees can quickly exceed your budget. It's important to know that websites require constant changes and upgrades to stay up-to-date. It raises the price and takes a lot of the time that you would otherwise spend on your business.
But there is one better way – get you -Rent your site!
 Renting a website is a great way to get everything you need while saving time and money. By renting a site, you save yourself the hassle, expense, and time of designing, building, and maintaining your own site. You have no extra cost – when you rent a website, everything is included in the price.
 Our proposal will allow you to have a website that can grow to meet the needs of your business. This will give you flexibility and an advantage over your competitors.
We offer you to have a website only for 20$ per month.
What we do:
We create the site based on your requirement for FREE
We maintain the website and add more articles and images every time you need it upon a request.
We take care of everything
No hosting costs
No domain cost
Nothing
Only 20$ a month fee and sit, relax and enjoy your business!
Visit Как да си направим сайт  (https://kakdasinapraviasait.com) and send a request thru the contact form.