Sydney sees a huge influx of students each year, both from regional Australia and the rest of the world. The University of Technology, Sydney (UTS), is reputed for its innovative teaching practices and comprehensive curriculum that attract many students.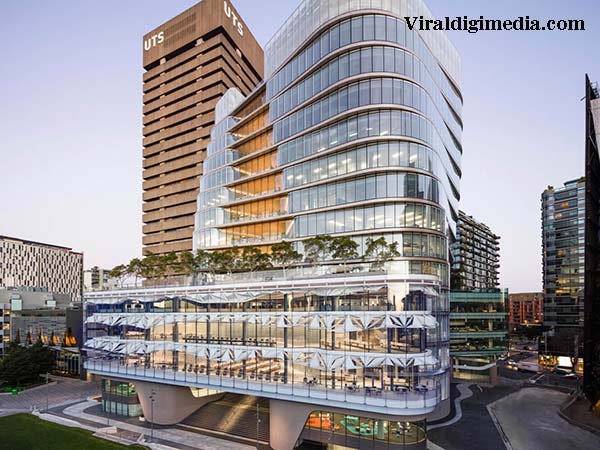 However, finding good accommodation is always a concern for those living outside Sydney. Campus accommodations are the first choice, but they are almost always overbooked, and there is a long waiting list. The next best option is to look for accommodation near the university. Click here to know more.
Here is why you should look for accommodation near UTS.
You Won't Have To Worry About Traffic
To start with, UTS is located on the southern border of Sydney's Central Business District. It is a great area as far as amenities are concerned, but living far away from the district would mean you would risk coming late to class every day! The traffic is high during peak hours, and you need accommodation as close to the campus as possible.
Well-Connected District
The UTS' main campus is well connected because of its proximity to Central Station and Railway Square. Getting accommodation close to the railway system would give you a more comfortable commute. There are some excellent accommodation facilities around the stations with reasonable rates and cover all the basic amenities. It will keep you close to the university by reducing the commute time.
Affordable Options for Accommodation
The accommodations near the campus for students are a lot more affordable than anywhere else in Sydney. There are both professional student accommodations as well as apartments on rent for students. You can also check Richmond apartments to check their amazing amenities. They have clean rooms, all the basic amenities, and a good ambiance, which is conducive to building bonds with your new roommate or flatmate.
Accommodation around Campus Locations
The UTS campus is spread across five areas. Broadway, Black friars, and Haymarket are located in Inner Sydney, New South Wales. The other campuses are located in the precincts of Moore Park and Botany, along the city's south-eastern fringes.
Your accommodation search should begin around the campus you would be visiting the most. In case you have to travel from one campus to another for your coursework, library, or practical training, finding a living space as close to the UTS becomes even more critical to help you save time.
Several Facilities for Students
With accommodation near UTS, you will have a secure place to stay. Sydney is a safe city, but it can be a little overwhelming for those who visit for the first time. As a student, it can be very demanding when you have to adjust to a new campus, stay alone, and handle the pressures of commuting in a new city.
If you stay close to the UTS campus, you will find many amenities meant specifically for students. Stores around the campus sometimes offer special discounts at specific times of the year, and there are various offers you can use during the holidays. Click here for more information.
UTS will ensure you have a great future ahead, and you will cherish the time you spend here. The experience while you stay and study here will contribute towards much of that. Hence, it is essential to do some good research while looking for accommodation to stay near UTS.