Search engines have transformed the digital world. They are the new yellow pages where potential customers scroll to find a service provider or a dealer offering a given product. The difference between these platforms and the old directories is that they have parameters on the positioning of each site.
Some sites will rank on the first page and top positions. Other sites will face challenges making it to the top 100 results. This case can impact you even when your page has helpful information that a customer or web user needs.
Ranking on the search engine results calls for putting some effort into various aspects. If you are struggling to appear on these results, here are 5 aspects to consider: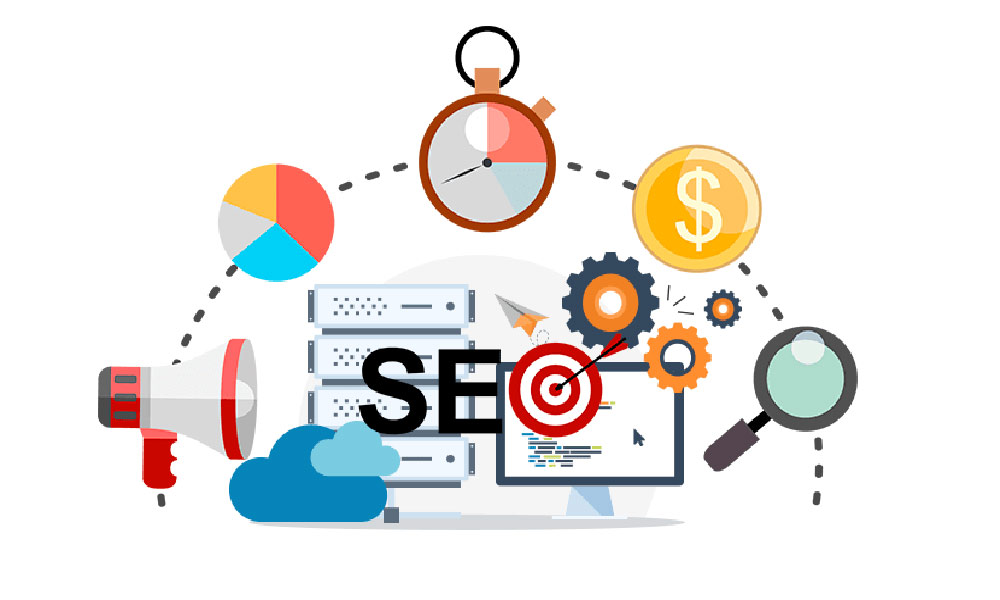 The quality of your content 
Content is the occupant of the search engine throne. This aspect remains constant throughout the decades in the virtual world. Your website will never rank if you have low-quality content. 
For your content to meet the ranking parameters, it must align with the search intent. This means that people will find the exact information they are searching for. 
Also, it must have the right keywords. Avoiding negative keywords can harness your opportunities to rank well. In addition, your content should be fresh. The content needs to be up-to-date and offer relevant information. 
Do not change the dates alone to make your content look fresh. Rather, fine-tune your entire content to ensure it aligns with the current requirement in the SEO arena. Without paying attention to the quality of your content ranking well will be a nightmare.   
Mobile-friendliness 
Mobile devices are the new windows to the digital world. A wide number of people across the globe own a smartphone that they use to access the internet. With this being the reality, Google is working on offering mobile users the best experience when searching for information online.
The mobile-first concept is now one of the parameters that Google is using to rank websites. If your website does not focus on mobile users, you will hardly make it to the first page. Making your website mobile-first compliant starts with choosing a responsive website design.
The design should respond to different screen sizes without interfering with the user experience. To help you realize this goal, you can consider working with custom built website designers. This way, you will have a website that prioritizes the mobile users and boost your ranking possibilities.
Page experience and speed
User experience on your website pages is critical in determining your position in the search results. How a person feels when on your site impacts your bouncing rate and stay. These two elements are essential in positioning your website. 
If the page experience is unsatisfying, you can expect high bouncing rates and poor SEO performance. Site speed is also a crucial aspect of SEO. Poor speed equals to more bouncing rate. So, working on this area is essential in boosting your SEO. 
On-page SEO
On-page optimization is the next sphere essential in SEO. This aspect involves the architectural state of your website. How you structure your website impacts the easiness of the ranking bots to crawl and index it. 
Poor on-page SEO makes your website unfriendly to Google and other search engines. You should prioritize enhancing the on-page SEO by working on aspects such as Meta descriptions and titles, having H1 and H2 headings, and checking your keyword density and navigability. This way, your pages will likely rank well. 
Linking building 
Which sites are linking back to you? Link building is a powerful aspect to harness your SEO. This element involves the internal linking of pages on your website and backlinks from other sites. When building links, ensure you assess the authority of the sites. Linking to authoritative sites will harness your ranks. If you go for low-ranking sites, you can hurt your current position. 
In a word, prioritizing and understanding these SEO elements will help you gain and maintain a better position in the search results. 
Follow – https://viraldigimedia.com for More Updates