More recently, influencer marketing has become a devoted ally of digital marketing strategy. As more influencers emerge, it is almost impossible to ignore their presence in a digital marketing strategy. To focus on their importance in creating your brand awareness, here is a list of reasons for you.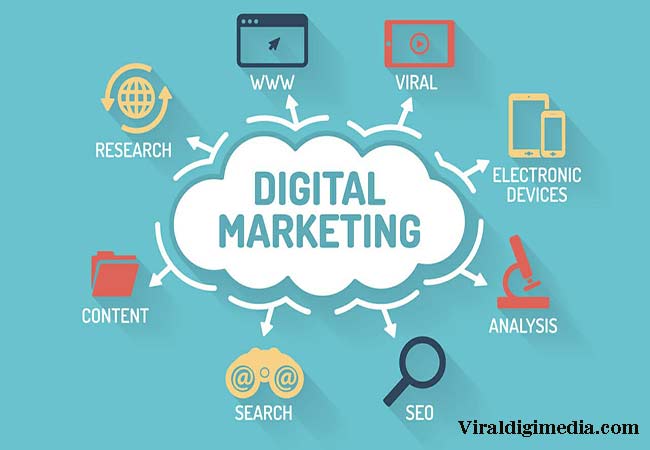 Guest posting
Have them write a guest post for your brand and publish it on your blog. An influencer can speak about your brand in a more informative and attractive manner, with their ideas and experience. A blog is usually in a long form, influencers can explain your brand in a lot more detail. This also gives you an opportunity to highlight the idea of your product or service in a casual, yet solid fashion.
It gives you a brilliant opportunity to drive an audience on your website by asking influencers to share the post on their social media. There are a number of SEO tactics you can employ to enhance your brand integrity. As a result, Google rewards you with directing an influencer's audience, on your website, which is willing to turn into your loyal customers.
Website Content
You can use their talent to create relevant content for your brand, on your website. Influencers have been honing their skills; they are now photographers, cinematographers, editors and creative directors. So why not let them create content for your website?
To have a talented team work on your brand, can drastically increase your brand's chances to become a great success. This thrive global article, elaborates on why teams are a key to success. It has shown in previous studies, an influencer's content works far better in converting customers, than brand shot content. This is also a cheaper and effective method.
Affiliate Marketing
An influencer can provide you with all the necessary tools you need for affiliate marketing of your brand. An influencer is expert in engaging an audience, which can give a great benefit to your product.
The cost is always minimal and the influencer will get the commission on the product he is selling for you. This is why an influencer will work hard on pushing your product, so he can earn as much as commission possible.
Advertising on Social Networking Sites      
It is no secret that more and more companies are spending their marketing budget on digital ads. Many of the social networking platforms can work wonders for your brands, namely Facebook or Instagram. And influencers are most active on these two platforms. You can use their expertise to run your ads among their audience. This can lead to far higher conversion rates, when compared to conventional methods of advertising.
In Conclusion
Influencers are highly talented individuals, and applying their talent for the goodwill of your brand can prove to be a bonus for your brand. These influencers can reach a large number of audience in a very little time, which every business strives for. The sooner you infuse them into your digital marketing strategy, the better for your brand.