To say that these are very uncertain times for businesses is a clear understatement. Whether a company can survive in this uncertainty depends on how their CEOs and executives will act. If they can gather their wits about them and come up with an actionable plan, then that will put them in a position for growth. The pressure for small- and medium-sized businesses to survive the COVID-19 pandemic is extreme. Big businesses are already filing for bankruptcy. It is only a matter of time before the world plunges into a recession worse than the Great Depression.
Thankfully, this is now a world where businesses are largely dependent on web and SEO services. Even if the world is technically under quarantine, businesses can still find a way to market their products and services and engage with their clients. They can use social media and teleconferencing to reach out to their customers. They can design and develop online stores to continue the retail portion of their business operations.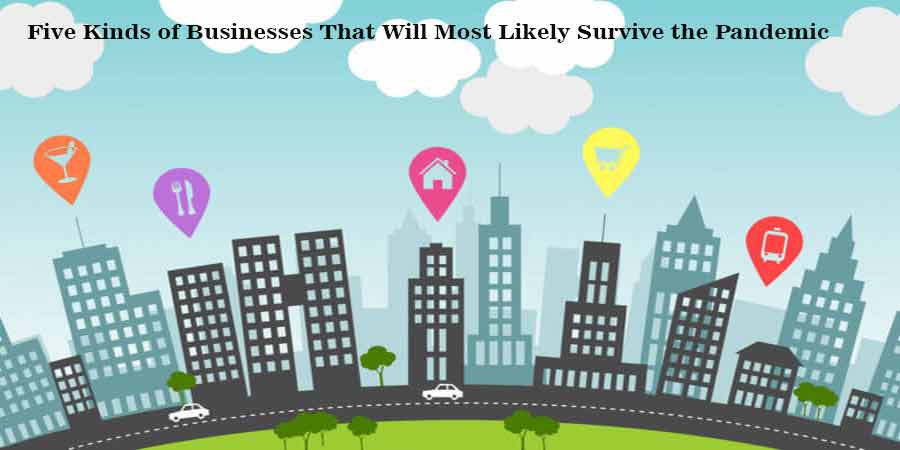 Adaptive Leadership
This pandemic is a defining moment for businesses. How CEOs and executives lead their people can either bring their business to success or failure. There is no middle ground in this pandemic. Bosses must adapt their style of leadership to this new norm. They must be empathetic to their employees. They must be willing to invest in technology. They must use the information to ensure the company's stability in these trying times.
Essential Services
Businesses that deliver essential products and services are the first ones to survive this pandemic. They may even thrive during this time. But if your business relates to discretionary expenditures such as travel, entertainment, and hospitality, you'll find that it's difficult to survive under the rules of the new norm.
Low Reliance on People
Spas, salons, taxis, ride-sharing, and many other businesses will find it hard to survive in a society that will continue to observe physical distancing measures. If your business is heavily reliant on people delivering services, then you have to work in close proximity with the government to find a way to operate even with social distancing in place. On the other hand, e-commerce stores and online banking will continue to be successful because people don't have to face or even speak with each other.
Low Maintenance Expenses
If your business can cut down on expenses, then you're going to be in a good position to survive the pandemic. You should move around expenses and cut down on what you can. For example, instead of outsourcing some operations of the business such as bookkeeping, you can learn how to do that and be saved from having to pay hundreds of dollars.
Strong Cash Reserves
Hopefully, your business is in a position to liquid at assets and boost its cash reserves. Businesses that have been around for a time will most likely survive a pandemic such as this. Those that have less competition and those that have embraced new opportunities will also come out of this thriving. If your business has a good footing in terms of cash reserves, you can bear the brunt of the income and loss and survive to see the new norm.
This pandemic should be a lesson to all businesses and their CEOs. Organizations must be pandemic-ready. They should have measures in place to help them move from this phase of the pandemic to the first chapter of the new norm.