There's no denying that the coronavirus crisis is one of the most disruptive and unprecedented global issues we have ever faced. Not only is COVID-19 affecting families and lives, but it has also drastically impacted the economy, forcing businesses to lay off staff or even close for good.
This impact extends to the third sector too, where many charities are trying to help those in need but are seriously seeing the effects of a poor economy and home restrictions. For these organizations, online donations have become more important than ever, as the large fundraising events they would often run are no longer viable with the COVID-19 outbreak.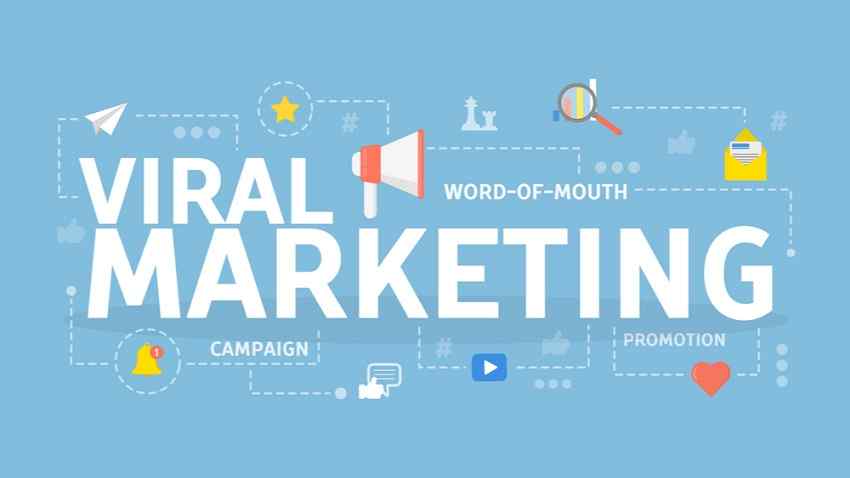 To help those charities looking to boost their donations, here are three of the most effective techniques which can be implemented.
Invest in Your Digital Presence
To start with, the most effective online audience for charities to tap into are people following and engaging with their brand, as these are the most likely to donate. With this in mind, before investing heavily in digital marketing, charities must invest in developing a social media following and newsletter list, filled with people who actually want to see their content.
These marketing lists can be developed in a variety of ways. Competitions are a great way to incentivize people to join a marketing list, but these often result in growing an audience filled with people who don't really want to be there. Instead, charities should focus on producing extremely high-value content that entices their ideal target audience, before encouraging them to like their page, sign up for their newsletter or perform some other call to action.
With a digital presence established, charities can then move on to the marketing strategies themselves.
Take Advantage of Annual Events
There are occasions throughout the year that lead to a drastic increase in charitable donations and all charities should be looking to take advantage of this where they can. The most obvious of these events is Ramadan, one of the months of the Islamic year where Muslims fast. This month is also commonly used by Muslims to pay their Zakat – an annual charitable contribution that often equates to thousands of dollars per person.
Securing these Zakat donations is an exceptional way for charities to grow and fund their philanthropic activities across the world, though Ramadan is not the only charitable event of the year. Consider researching the most important festivals and occasions for charities to find the right one for your organization to tap into.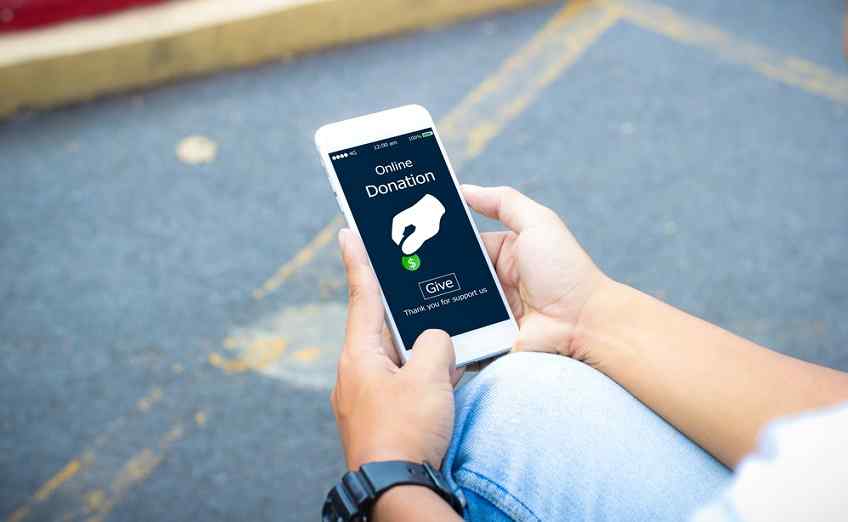 Consider Viral Marketing Campaigns
With many people staying indoors and following the news closely, internet usage and time spent on social media have seen a drastic increase. This has massively increased the influencing effect and success of viral marketing, which can be extremely useful for generating online donations.
Viral marketing refers to any campaign which is centered around encouraging users to share something they are interested in with friends or family. This is most easily achieved through carefully crafted posts on social media. Often, users share content they think is important or they are entertained by, most commonly videos. Therefore, it's recommended for charities to consider investing in developing highly engaging, story-driven videos about the effect of their work on those in need, or even related to the crisis they are helping combat. If produced correctly, these videos can quickly sweep social media platforms and reach millions of people – increasing brand exposure and likely resulting in a few donations too.
With these strategies, all charities should be able to stay afloat and continue helping others despite the disruption caused by COVID-19. Humanity is adaptable and strong, so let us all strive to get through this time of uncertainty together.